Australian Broadcaster Breaks ACMA Legislation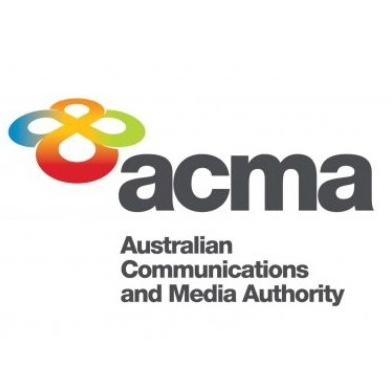 Gambling advertising rules were broken by Australian broadcasters, "Nine". It prompted the immediate demand for compliance from the ACMA, which is the communications & media authority for Australia. This association located the breach of contract after this governing authority held secretive investigations. Investigative documents revealed that Nine had broadcasted gambling advertisements throughout the Pre-Game Show for "Rugby League's the State of Origin" series. This applied to the 1st and 2nd matches within this series.
The Rules & Regulations listed with the Australian Communications and Media Authority express that gambling advertisements cannot be showcased until five-minutes before the start of any sporting events. Conditions stipulate that bettors are informed of any match twenty-four-hours in advance. The Nine Broadcasters didn't provide their viewers with this advancements, prompting the breach in regulation. It should be noted that gambling advertisements are supposed to end after the pre-game coverage. Nine Broadcasters broke this part of the rules as well.
Remedial action from the Australian Communications & Media Authority from provided to Nine Broadcasters. All that'll be required moving forward is conducting staff on training programs, which will enlist the various rules associated with online gambling platforms. Two reports providing their compliance with this punishment must be supplied without twelve months. ACMA has received some backlash for this remedial punishment, with the maximum fine for breaking these regulations being AU$420k. The fact that there wasn't any implemented fee for punishment was considered ridiculous by some politicians in Australia.
The Chair of Boards for ACMA provided remarks regarding this decision. He noted that this decision was a message to all sports betting streaming services. O'Loughlin clarified that rules are implemented to ensure that families can watch these sports without any concerns of gambling products being advertised. Under this condition, more severe punishments should've ensued.
Sports Betting at Risk in the UK
Australia's betting market for sportsbooks is slowly dwindling with profits. However, those profit losses are minimal in comparison to the United Kingdom. Non-Essential Businesses have been forced to shut down, with sportsbooks being listed under the NEBs. Additionally, online casinos and sportsbooks aren't receiving financial relief during this period. It's expected that numerous online betting sites will shut down their operations permanently throughout 2020.