David Luiz 32nd Birthday Gift Causes Confusion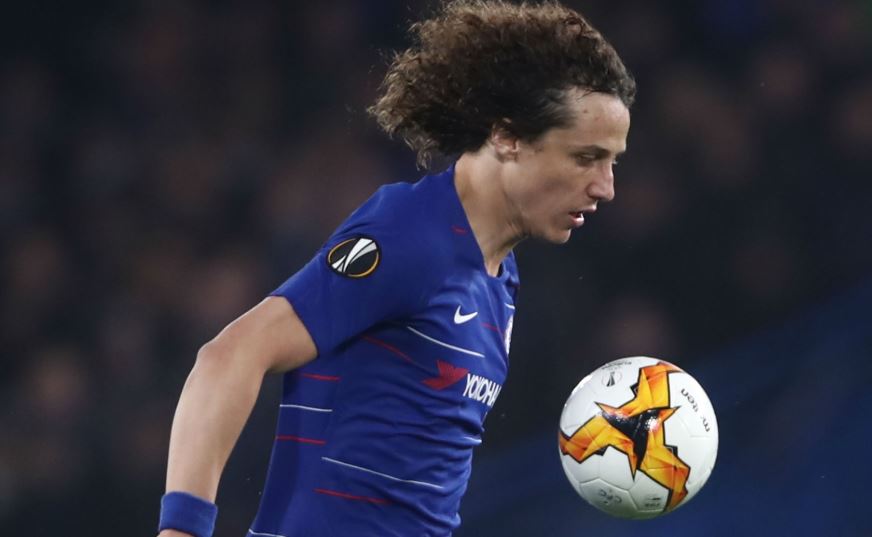 When you get invited to the birthday celebrations of someone like David Luiz, who has everything and can afford anything else, it is tough to find a suitable gift. The Chelsea team spent lots of times in trying to find a gift for his 32nd birthday. First, it was the excitement of receiving an invitation and then the effort to find a gift. David Luiz played during the World Cup for Brazil and won the Europa League and the Champions League with Chelsea. He also played for Paris St-Germain, so an ordinary gift is not going to cut it.
Fancy Dress Party – Big Decisions
Chelsea got him champagne before attending his fancy dress party hosted at Stamford Bridge. He invited all the players as well as the staff. The lavish party was another hick-up in terms of how to dress or in deciding what to go as. Some of the girls dressed as Fiona, Donkey and Shrek.
David Luiz The Guy Everyone Likes
Luiz is a great guy, and everyone is impressed by his friendly nature, his generosity and how much he cares for others. Teammates, friends and family well attended his extravagant birthday party. Both the men's and women's team at Chelsea was invited, and it was a blend of teambuilding and partying all in one. The fancy dress party became the place to be for many familiar faces, and the pictures on Twitter quickly revealed how much fun it was. Some of the photos included Ali Riley from Chelsea and even the New Zealand football captain.
David Luiz is a professional player from Brazil-born in Sao Paulo he made his debut in 2006 for Vitoria. He joined Benfica in 2007 to replace Ricardo Rocha and signed a 5-year contract with the club at the end of the season. During the 2009 season, Jorge Jesus joined Benfica as the new manager, and David Luiz became the vice-captain and club symbol. In September 2009, the club sold 25% of Luiz's economic rights, and he was tagged at €18 million. His new contract had a release clause of €50 million when it was renewed in October.
Joining Chelsea
The start of 2011 completed the move to Chelsea, the fee €25 million; he then made his debut in February in the Premier League when he replaced Jose Bosingwa. His first goal for Chelsea came in March and his second less than 20 days later. After transferring to Paris Saint-Germain, he returned to Chelsea in August, and his fee in 2016 was £34 million when he agreed to a three-year contract. Kaka is his role model, and the devoted Christian believes that everything belongs to God and that everyone's purpose is mapped out, already. Luiz was baptised in May 2015 in the pool of his teammate Maxwell, and even though Benfica and Portugal acquired him, wanting him to be in the national team.