Indian Law Enforcement Uncover Illegal Betting Racket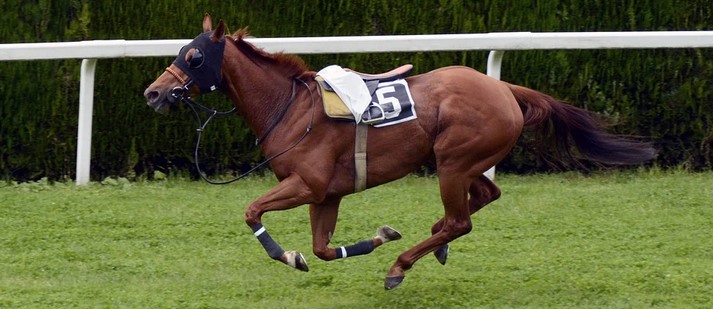 Police officers from India announced that thirty-one individuals have been arrested. The crimes charges to those individuals relate to online gambling, with an illegal horse racing betting racket being sustained by these criminals for years. Law enforcement in Pune have confiscated numerous items of personal value to these criminals, with extensive research from tech divisions being engaged to locate other betting syndicates.

The Deputy Commissioner of Pune Police stated that designated units raided multiple locations in Hadapsar, Wanowrie, Kondhwa, and Pune. It marks one of the biggest & most influential raids seen against illegal online gambling in India since Covid-19 became a national pandemic.

Issued details emphasised that law enforcement has collected thirty-one mobile phones, six laptops, an array of gambling equipment, and other personal items that hold value to this case. It was noted that six individuals arrested had previous charges relating to illegal gambling & bail won't be offered to those criminals, with immediate prison sentences of two years or higher being issued. Details provided by law enforcement noted this betting racket was sustained throughout several locations, including houses & hotels.

Accepting wagers on horseraces located outside the borders of India is considered illegal. When law enforcement in Pune were tipped that a criminal syndicate was active in the region, immediate investigations began. After months of investigating online resources, law enforcement were able to make arrests under the "Gambling Act, Bombay Racecourse Licensing". Sentencing of these 31-Men will likely begin before Christmas & Diwali, ensuring that prosecutors aren't held in court dealing with criminal syndicates.
Fines are Coming
An official statement regarding these arrests were made by Police Commissioner Deshmukh, who emphasised that legal action is being taken against the thirty-one criminals that were apprehended. Details mentioned how twelve individuals were bookies, with the remaining arrested being associates that accepted wagers on their behalf. Extensive fines are expected for all 31-criminals.