MoPlay Shuts Down Following Payment Issues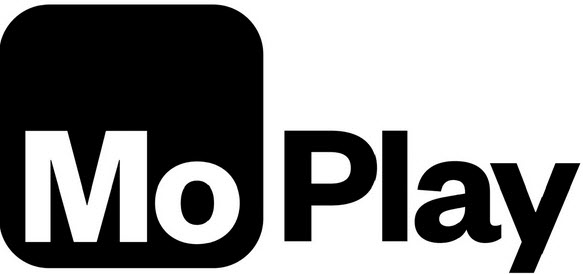 MoPlay, an online sportsbook has gone into solvency and is not processing any withdrawals it was announced this week. The company, based in Gibraltar began developing financial issues after its license was suspended by its parent company, Addison Global as a result of it being unable to cover its liabilities.
It was 24 hours later that the UK Gambling Commission (UKGC) also suspended its license and deemed MoPlay "unsuitable to carry on licensed activities."  The announcement most likely caused a large number of players to withdraw their balances, and these were being processed until Saturday when the company stopped all new withdrawals as a result of "financial difficulties."
This saw the company referring its players to its terms and conditions, specifically clause 9, which states: "If there was ever a situation where we became insolvent, your funds would not be considered separate to the other company assets and you may not receive all your funds back."
Licensed within the UK
This move came as a shock to most gamblers who are aware of the strict regulations in place for those who operate with a UKGC license. This is due to the fact that the UKGC requires all licensees to maintain player funds in separate accounts to prevent issues like this from occurring. Player funds are not to be used for any operational costs, and the joining of the two is strictly forbidden. However, unlike some other jurisdictions, it does not guarantee that players will see their funds returned to them in a company goes into insolvency.
The reality is, operators are only required to advise customers of the protection that is provided and most follow an operating policy whereby they hold player deposits in an account that is not controlled by them but is controlled by an external auditor or independent person. However, smaller operators such as MoPlay tend not to follow this example and money that is deposited is generally not protected by any government in the same manner to which personal bank accounts are.
Launched in 2018, MoPlay was run by Juergen Reutter, the former CEO of Ladbrokes and William Hill and included Patrick Jay on the team as its COO.  Based on sources from the iGaming industry, the entire management team at MoPlay resigned at the same time only hours before the Gibraltar Gambling Commission suspected its license.
However, prior to that, the United States filed a civil suit against Select Management Resources, the company that guaranteed Addison Global payments and was seeking to recoup $15.5 million in unpaid monies.
Privately owned, Addison Global has so far made zero disclosures relating to its revenue or how many uses this closure has affected, and therefore it is impossible to determine how much the company owes to its former customers.