SIGMA Europe Postponed till April 2021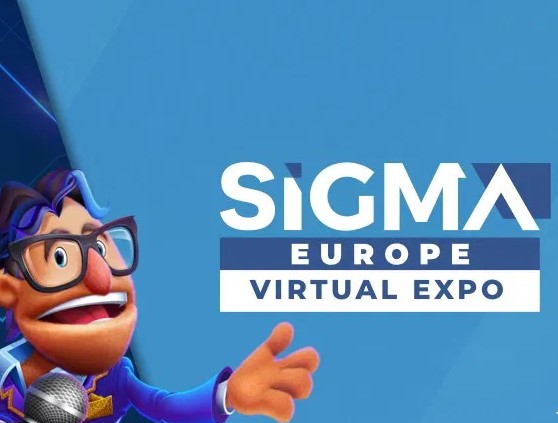 Betting expos worldwide were forced into cancellation & postponement for 2020, with organizers not having the viable methods needed to defend attendees from the coronavirus. Associations governing these expositions had hoped Covid-19 would resolve itself by 2021, which looks possible after Pfizer & Moderna Pharmaceutical announced vaccinations for Covid. Postponement for exhibitions in the early year is being confirmed this December, with the SIGMA Group being the latest to ensure their yearly expo is delayed.

SIGMA Europe is standardly hosted in August, which organizers selecting to postpone event proceedings by two months. Timeframes announced account for the Covid Vaccine being distributed worldwide, with SIGMA Group representatives noting that confidence behind planning 2021s events can be maintained knowing attendees are vaccinated.

Organizers employed by the SIGMA Group announced in August 2020 that postponement of expo operations would extend towards February 2021. Supporting attendees didn't anticipate a second delay until April 2021. Some concerns prolonged distribution of Pfizer & Moderna's vaccination will prompt another postponement to SIGMA Europe until August 2021. It'd mean an entire year that organizers couldn't host attendees because of Covid restrictions.
Don't Anticipate Delays.
There are minimum chances that another delay will arrive, with the SIGMA Group confirming that the "UK Medicines & Healthcare Products Regulatory Agency" has approved the planned exposition date. It follows after the MHPRA confirmed they'd begin administering Pfizer & Moderna's vaccine in December 2020.

An official statement regarding the upcoming exposition was issued by the SIGMA Group's Founder, Eman Pulis. Founder Pulis emphasized: "The early release of the Pfizer BioNTech vaccine makes us hopeful that a sense of normality will now resume within the next four months. Our recent Virtual expo was a huge success, but we hope to now continue building these relationships in person as we launch into what looks set to be a very exciting year."