William Hill Acquires AlfaBet S.A.S.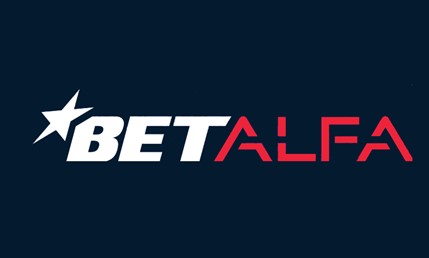 Headlines regarding prominent acquisitions in the betting industry are regularly announced, with the latest coming from William Hill. Confirmations were made that William Hill had acquired AlfaBet, an influential operation in Columbia. This acquisition was made because William Hill has increased their global outreach, looking to expand internationally & provide bettors worldwide with excellent services that their brand is known for offering. Statements issued by the company hours after contract agreements were signed mentioned that William Hill will continue to diversify itself, with Columbia being a prominent & fast-growing market with potential beyond expectations.

AlfaBet S.A.S. has been operational in Columbia since 2018, with the casino & sportsbook sustaining an official "Coljuegos License". Ownership of that license is now William Hill's, meaning the operator can legally provide its betting services to the Latin American nation. It'll mark Columbia's first instance of European online gambling reaching their shores, which will create prominent growth & excel industry-wide projects. William Hill will lead Columbia towards a globally recognized betting market that's envied like the United Kingdom.

An official statement regarding the acquisition of AlfaBet was issued by the Chief Executive Officer of William Hill. Expressed sentiments noted delight in becoming majority shareholder for this online casino/sportsbook. CEO Ulrik Bengtsson noted that Columbia's regulated gambling industry is enabling proper models for other Latin American nations wanting to enter this sector. William Hill's CEO wants to provide Columbia & other countries in Latin America will competitive products that enable ample opportunity for largescale payouts. It should be mentioned that consumer safety with AlfaBet S.A.S. will increase tenfold under the ownership of William Hill.
GVC Holdings
It should be clarified that another European operator is looking to revolutionize the Columbia market starting in January 2021. Announcements were made earlier in December that GVC Holdings had entered the Columbia Market with their subsidiary operator, Entain. License approval will become effective on January 1st, giving William Hill three days to reach bettors before GVC Holdings.