Better Collective Group Acquires Two Sportsbetting Platforms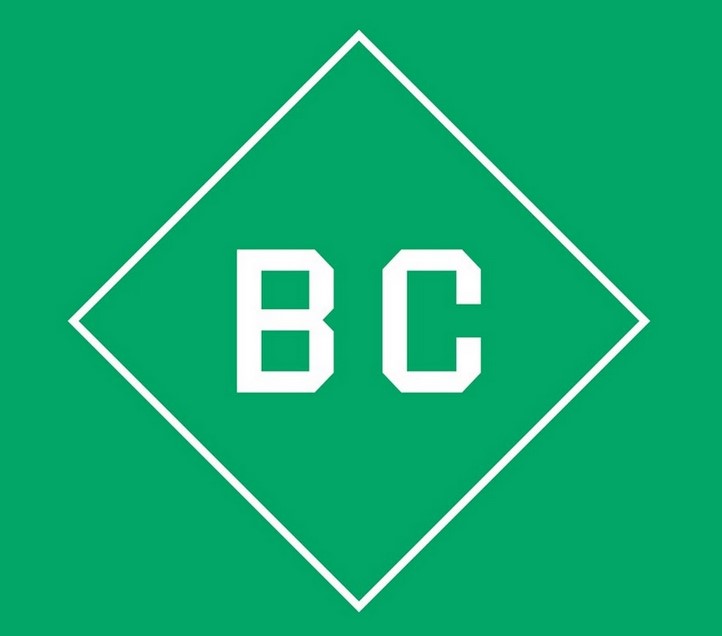 Sportsbetting has grown into a prominent form of gambling that rivals online slots & table games. Operators worldwide have scrambled towards developing digital sportsbooks, which often fail to garner fanfare similar to 888Sports or Betway. Another company is looking to obtain priority market share in the United Kingdom to Poland, with "Better Collective Group" announcing they've purchased irishracing.com & zagranie.com in separate transactions.

Irishracing.com will mark BCGs immittance into the United Kingdom, with zagranie.com marking the firm's entrance into the Polish marketspace. The initial transaction relating to Irishracing.com is the more prominent, with this brand known to the United Kingdom since 2000. The website was founded originally by "The Irish Times" & subsequently sold to multiple operators.

BCG is the latest owner who will look to expand this brand across Europe. It should be clarified that BCGs second transaction with zagranie.com will require more significant volumes of marketing. It's been operational since 2017 & minimally known by Polish residents. Reaching a European audience will be challenging but accomplishable. Investors were informed after these purchases that initial financial forecasts don't anticipate increased profits for BCG. It'll take anywhere from three to five years for profits to begin.

This shows that the "Better Collective Group" is sustaining a long-term strategy that will see growth over the years, not months. Before purchasing these two sites, BCG purchased the Atemi Group. This betting group is known for specializing in next-generation betting services, which appears to be the sector BCG is aiming for success.
BCGs Formal Announcement
Jesper Sogaard, the Chief Executive Officer of the Better Collective Group, announced the acquisition of these two websites. CEO Sogaard clarified that everyone involved is thrilled to announce that irishracing.com & zagranie.com have been acquired. He'd evoke that both brands have maintained niche clientele that will grow into prominent communities. Jesper mentioned that BCG would design an "On-the-Go Betting Destination" for players needing quick sessions.

CEO Sogaard noted that quality content has been created by both these websites & follow suit with BCGs focus into the next decade. Together, these brands will create strategic ambitions that define future generations of bettors worldwide.