Jennings Bet Partners with Highlight Games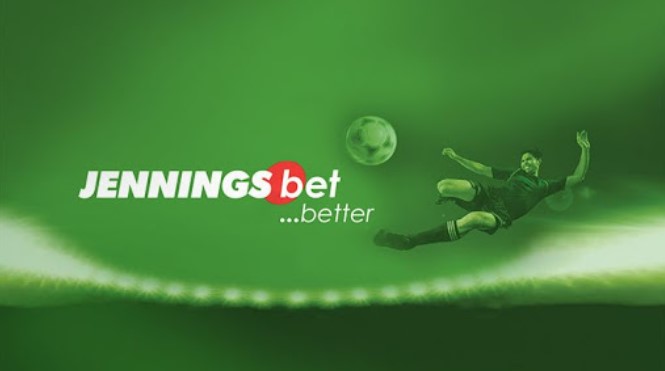 Announcements made by Highlight Games confirmed an unexpected partnership that'll thrive sportsbetting in Great Britain & Northern Ireland after the lockdown. Highlight Games is partnering alongside JenningsBet, an upcoming sportsbook retailer with dozens of locations in the United Kingdom. This partnership allows Highlight Games' Soccerbet application to become live across all JenningsBet locations in the United Kingdom.

Learning that Highlight Games is uploading their Soccerbet platform to retail locations for JenningsBet has received praise from bettors. It'll allow archived football from Premier League matches & enables consumers to place wagers on those former games. Most question how betting on previously aired games is possible. It's because Highlight Games has the Soccerbet platform randomly select two teams & then chooses one of multiple matches from six decades worth of footage.

Popup Menus eliminate consumers from closing the window & searching the documented score. Informative details like the match date to broadcaster are removed from Highlight Games available footage. This eliminates players from locating documented scores on their mobile phones. That security feature will define JenningsBet integration of Soccerbet. Archived footage originates from all teams in the Premier League that've been operational in the last six decades. That includes Liverpool, Arsenal, Manchester United, Manchester City, Tottenham, and Chelsea.
Redefining the Marketspace
An announcement regarding the partnership between Highlight Games & JenningsBet was issued by CEO Nick Gardiner. Sentiments mention delight in reaching an agreement with JenningsBet, allowing for Highlight Games to increase their retail presence in Great Britain to Northern Ireland. Clarification was given that Italy's sportsbetting marketspace was transformed via the Soccerbet platform, which is the response Highlight Games hopes for amongst UK bettors.

Individuals interested in registering for Soccerbet aren't required to wait until lockdown measures are lifted & JenningsBet retail locations reopen across the United Kingdom. Online availability for this platform is supported by Highlight Games, with multiple languages supported. Consumers can experience the Soccerbet platform in English, Turkish, Italian, and Greek.