Michigan Casinos Face $67 Million in Losses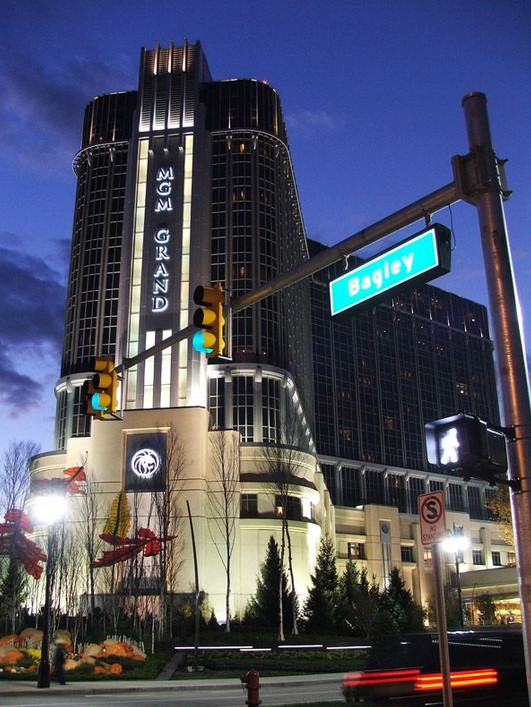 Three of the most prominent casino & resorts operations in Michigan State have announced drastic declines in revenue for 2020. MGM Grand Detroit, Greektown, and Motor City Casino have announced that state-wide lockdowns could initiate a collective of $67 Million in losses. Those would be greater than the monetary downfall seen throughout the initial lockdown. However, local politicians are avoiding the outcries of casino owners & focusing on reversing the extensive Covid-19 outbreak that's been seen throughout New Jersey.

All Eastern States in America are experiencing a drastic rise in Covid-19 cases, which was anticipated with the colder weather approaching. Medical professional clarified in February 2020 that Covid-19 would see lower cases during the summer, and then rise tenfold during the flu season. Those predictions were proven accurate following increase cases in Michigan, New York, Washington, New Jersey, and numerous other Eastern States. Canada is also experiencing a similar outbreak.

November 18th to December 8th will mark the lockdown period of Michigan, with casinos having to close their doors between this period. Refusal would evoke the termination of their betting licences, something none of these brands can afford to lose moving forward. The subsequent result of the lockdown is casino operators selecting between momentary losses, or businesses having to immediately shutdown from license removal. MGM Grand Detroit & Motor City Casino are closing their doors, with Greektown following suit. Betting in Michigan won't be permitted until nearly the holidays. Consumers aren't likely to return to casinos until the holidays have concluded.
Lower Capacity
It should be noted that since October 2020, casino operators have been forced to sustain capacity volumes at 15%. It's resulted in drastically low earnings, with MGM Grand Detroit earning $101 Million throughout October. It's the lowest profits the casino has sustained since opening their doors years ago. Government personnel in Michigan won't provide these casinos with monetary bailouts for their temporary closure, knowing full-well that reserve funds are available to continue on-site management.